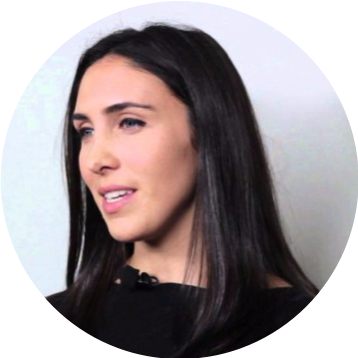 Ania Calderon
Ania is a leading open government expert who supports government reformers from around the world to implement open data policies. She is currently Executive Director of the Open Data Charter, a collaboration between governments and partner organisations working to open up data based on a shared set of global principles. From 2012-2016, she delivered a key presidential mandate for open data in Mexico as General Director for the National Digital Strategy. She established data literacy and capacity building programs across more than 200 public institutions, developed tools and platforms to enable the access and use of standardised data, built channels to increase the ability of citizens to inform data release and started a national open data network of over 40 cities working to improve service delivery. Ania holds a Masters Degree in Public Administration from Columbia University, is part of the Technical Advisory Group of the Global Partnership for Sustainable Development Data and sits on the Advisory Board of Global Integrity, a non-profit organisation that supports progress toward open, accountable and effective governance in countries and communities around the world.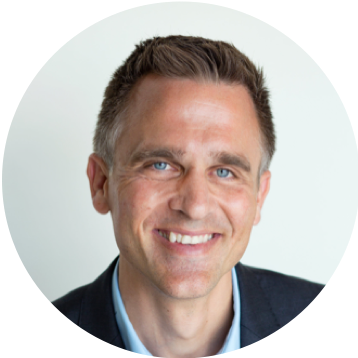 Dan Taber
Dan Taber, PhD, is a Product Scientist at Indeed and a long-time advocate of using data for social change. For 15 years, he has worked in academic, non-profit, and technology sectors to study topics ranging from food policy to employment to complex systems modeling. Turning data into action has been the common thread throughout his career. His dissertation in Epidemiology at UNC-Chapel Hill guided federal policy change, and as a Vice President of Research, he fostered collaborations between academic, city, and business leaders to address public health issues. Currently at Indeed, he combines machine learning and causal inference methods to help people find jobs. Also a passionate public speaker, he loves geeking out about data science to diverse audiences. Dan considers Seattle home but has lived and traveled all over the world. An adventure traveler at heart, he has backpacked through dozens of countries and has a knack for stumbling into bizarre travel stories.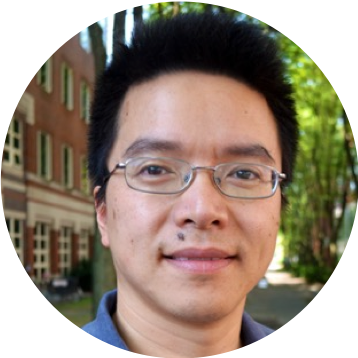 Hong Qu
Hong Qu serves as an adjunct lecturer at Harvard Kennedy School. Hong was a designer on YouTube's startup team. He also worked as the VP of product at Upworthy and chief technology officer at Fusion Media. He was a visiting Nieman fellow in 2013. Hong is a graduate of Wesleyan University and UC Berkeley's School of Information, and is currently a PhD candidate at the Network Science Institute at Northeastern University.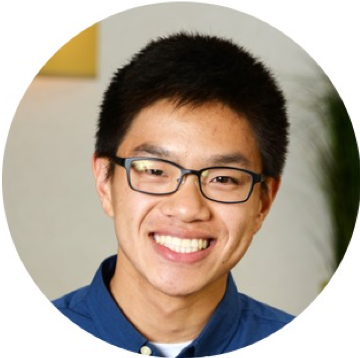 Jeff Wen
Jeff Wen is a data scientist and tinkerer who is interested in developing products and utilizing technologies to improve decision making under uncertainty. He is passionate about applying computational methods to address sustainable development and environmental challenges in resource poor communities. Most recently as a data science team lead at Pixability, an advertisement technology startup based in Boston, and formerly as a data scientist at Tesla, Jeff has collaborated with peers to design, prototype, and deploy software solutions to business questions. Projects have ranged from geospatial mapping applications that enable real estate planning and mobile service allocation to fully-automated systems for advertisement optimization. Previously, Jeff was a consultant at ZS Associates working with pharmaceutical companies on sales and marketing strategy. Jeff holds a Bachelors in Economics from Wharton and a Masters in Environmental Studies from the University of Pennsylvania. In his free time, you can find him running outdoors, climbing at the local gym, or exploring new music from modern jazz to hip-hop.
Acknowledgements
This project would not have been possible without the stimulating conversations we've had with the Assembly Cohort and Assembly Advisors. We are especially indebted to Shira Chung for designing the AI Blindspot cards, Lara Taber for designing the AI Blindspot logo, and Mariel Calderon for designing the AI Blindspot Discovery Process. We are grateful to Friederike Schuur, Walter Frick, and Erich Ludwig for insightful conversations provided in user feedback sessions, as well as John Bowers for his peerless edits. Finally, we want to thank Hilary Ross for her unwavering support and guidance during the Assembly program.